IT'S TAX SEASON! CALL OUR OFFICE TO MAKE AN APPOINTMENT (805-481-2501)

OUR MISSION
Our mission is to provide tax and accounting services with a personalized
approach. We want to help our clients maintain both their current and future
obligations. We want to accomplish this while retaining high standards of
excellence and professionalism.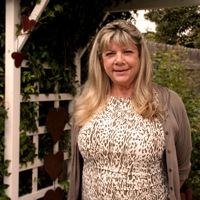 Wynell Lynn Martinez has owned and operated her own tax and bookkeeping firm at the
same location in Grover Beach since 1987. Wynell is licensed with the IRS and
the State of California. She has a Bachelors of Arts degree in Mass
Communications and a Bachelors of Science degree in Accounting.



IRS REGISTERED TAX RETURN PREPARER #P-01616055
CA REGISTERED TAX RETURN PREPARER #A002188
BOND #RSB0147646

---